A whole set of criteria defining an ecolodge :
An ecolodge in Nosy Be : 4 parts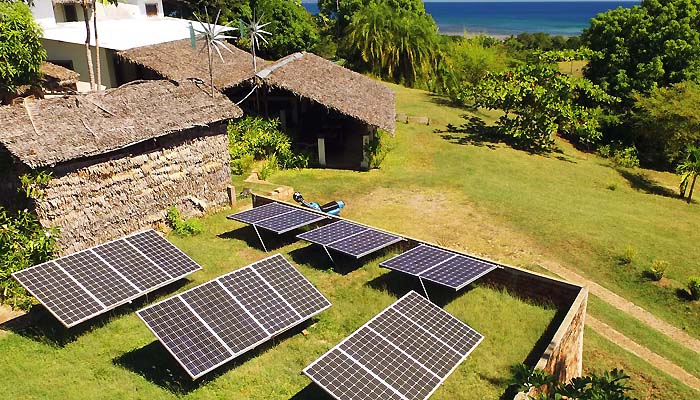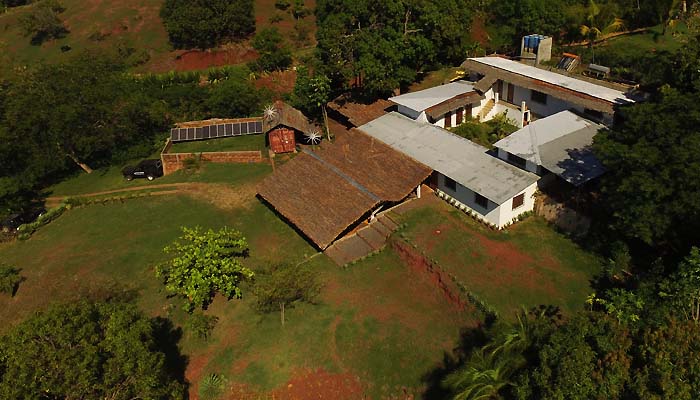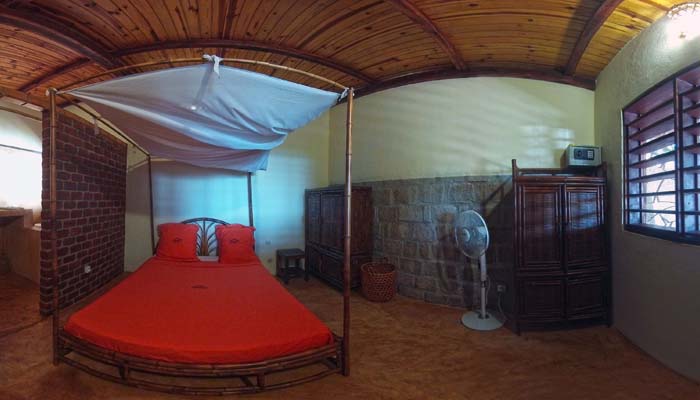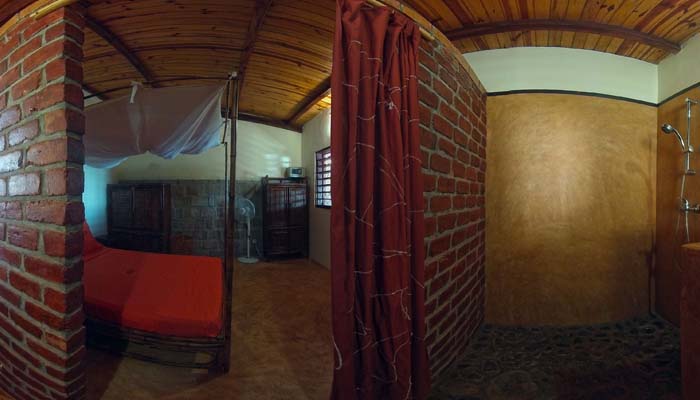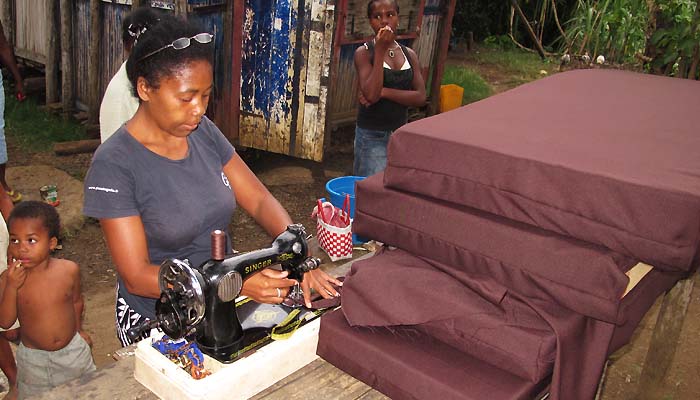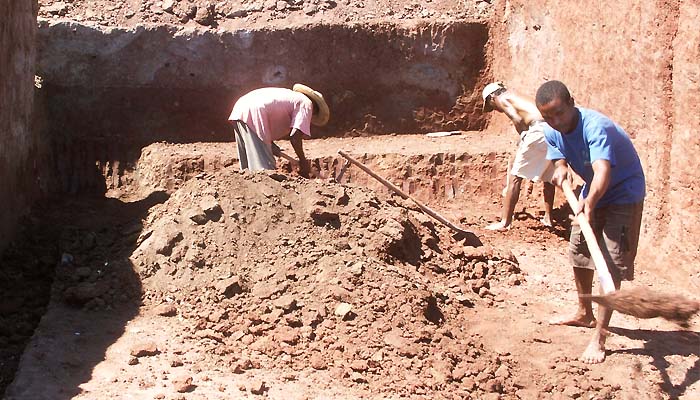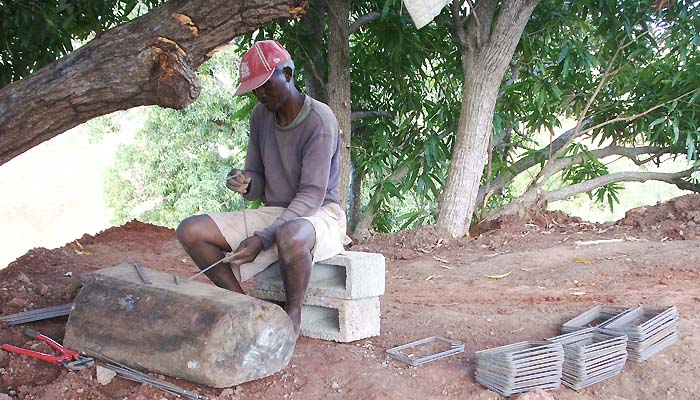 Ecological operation
- No connection to networks, total autonomy in electricity and water production.(solar panels, wind turbine, well)
- Wastewater treatment system
- Use of local products.
- Recycling of organic waste
No mechanization, everything is handmade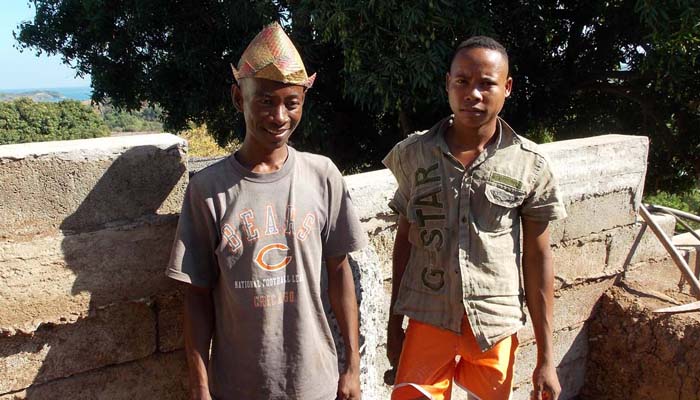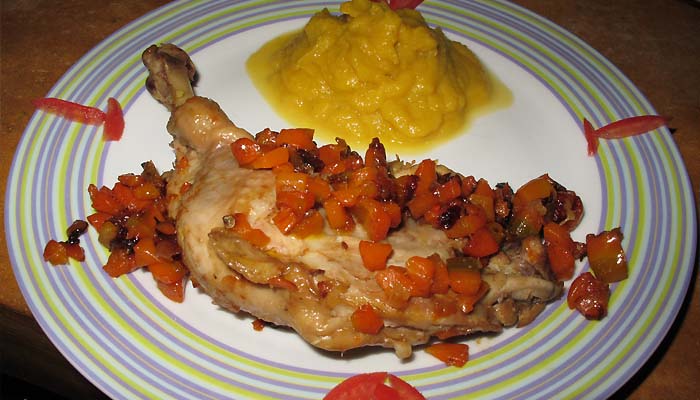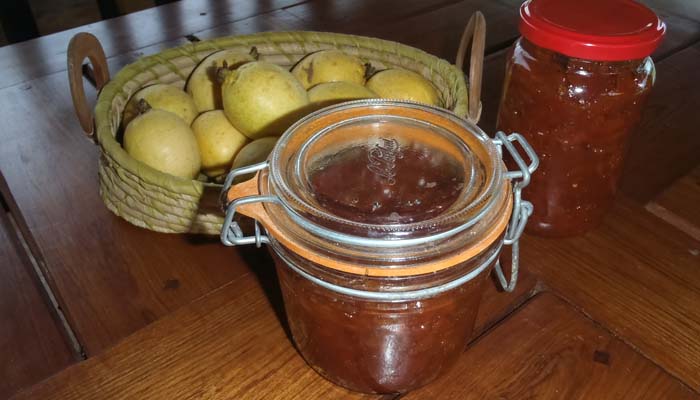 Tourism and Sustainable Development
- Ecolodge staff trained by us, mainly young people without training.
- Staff recruited in the immediate vicinity of the ecolodge.
- Selection of local service providers
- Suppliers from Nosy Be guaranteeing organic farming products.
- Preference to products from our organic fruit trees and vegetable garden, grown by the employees of the ecolodge
- Sponsorship for training courses for young people from our side of Nosy Be.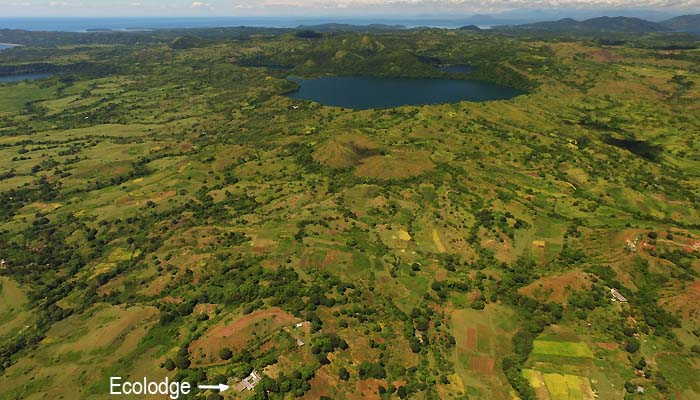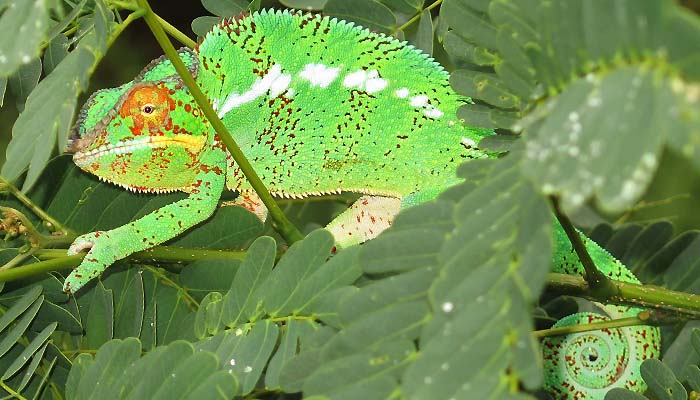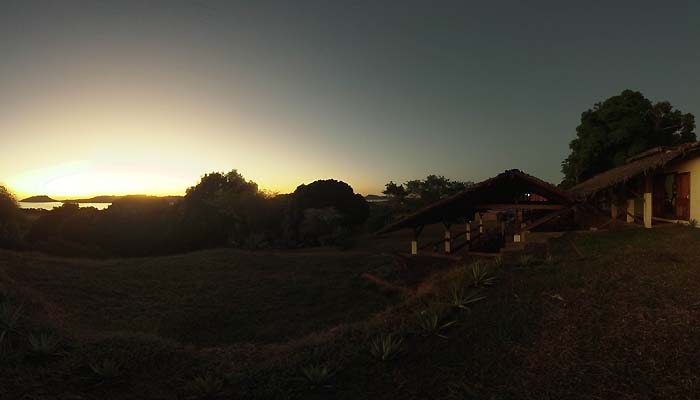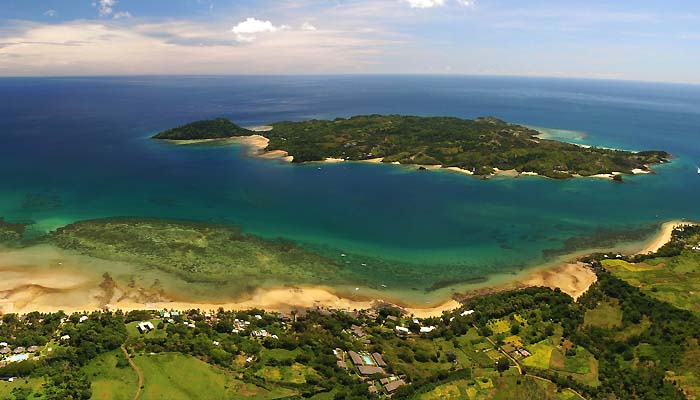 Natural environment of Nosy Be
- The ecolodge is located in the middle of nature, on a hill, on the west side of Nosy Be with a splendid view of the sea and Nosy Sakatia
- 600m from Ambaro beach, 1.5km from the large lakes of Nosy Be.
- The ecolodge is in the middle of a tropical garden with a typical Nosy Be vegetation, loaded with endemism. (chameleons, baobab, palm trees ..)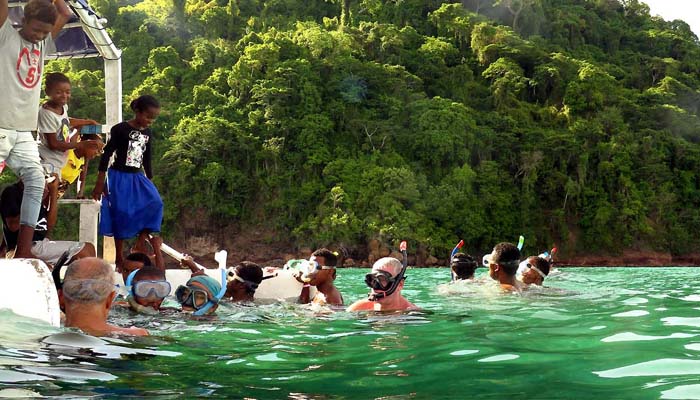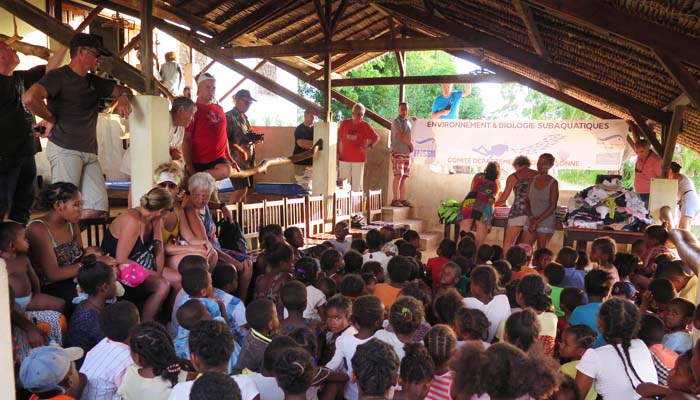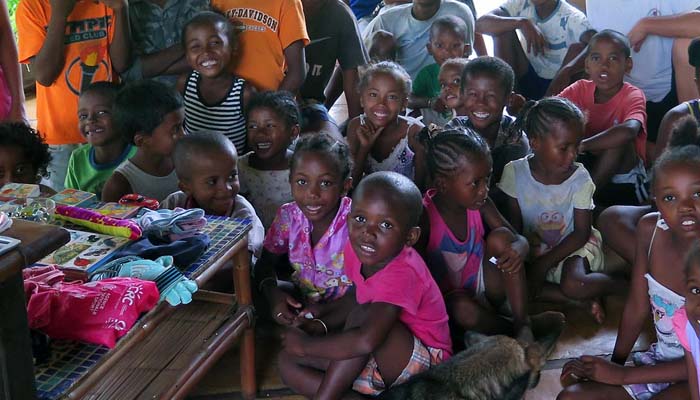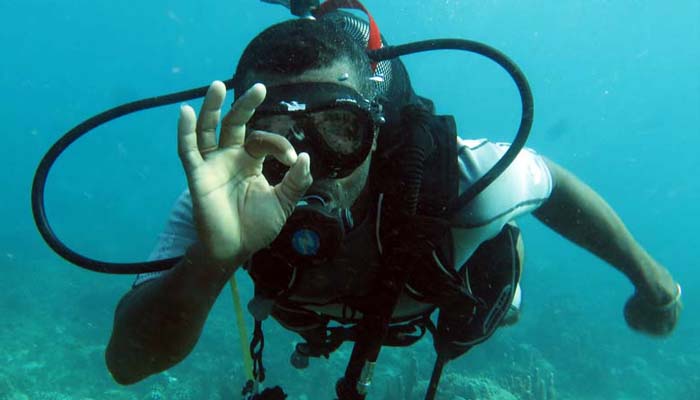 Population awareness
The sensibilization of Malagasy people to the fragility of their ecosystem begins with our staff, from the ecolodge and the diving center.
Another axis of awareness, children, with whom are organized in the ecolodge every Saturday focused educational activities on the environment and field trips to practice (sea trips, walks in the interior of Nosy Be)
Your participation in these activities is welcome!